This page is in progress, as this is an ongoing project!
A few friends and I are currently working on a Virtual Reality game as a side project.
Our game, Nyxilan, is a stylized fantasy RPG, centered around the exploration of different biomes and the discovery of a growing evil that can be eradicated from your realm by you alone.  Our assets are modeled in ZBrush and Blender and textured with Substance Painter, and the game is developed in Unity.
My Role is shading and texturing lead but I also am a modeler and developer.
Below are some examples of assets I've textured: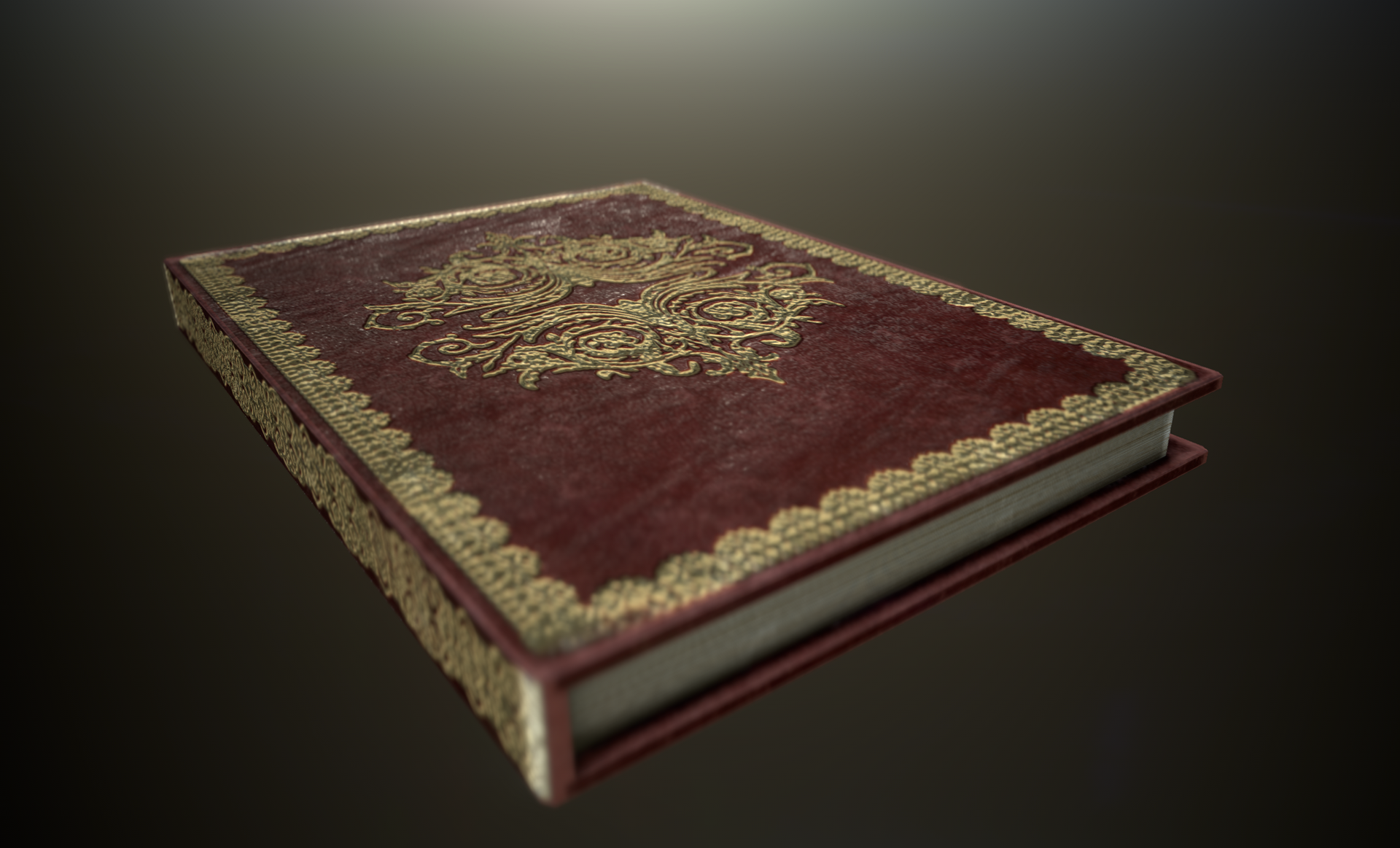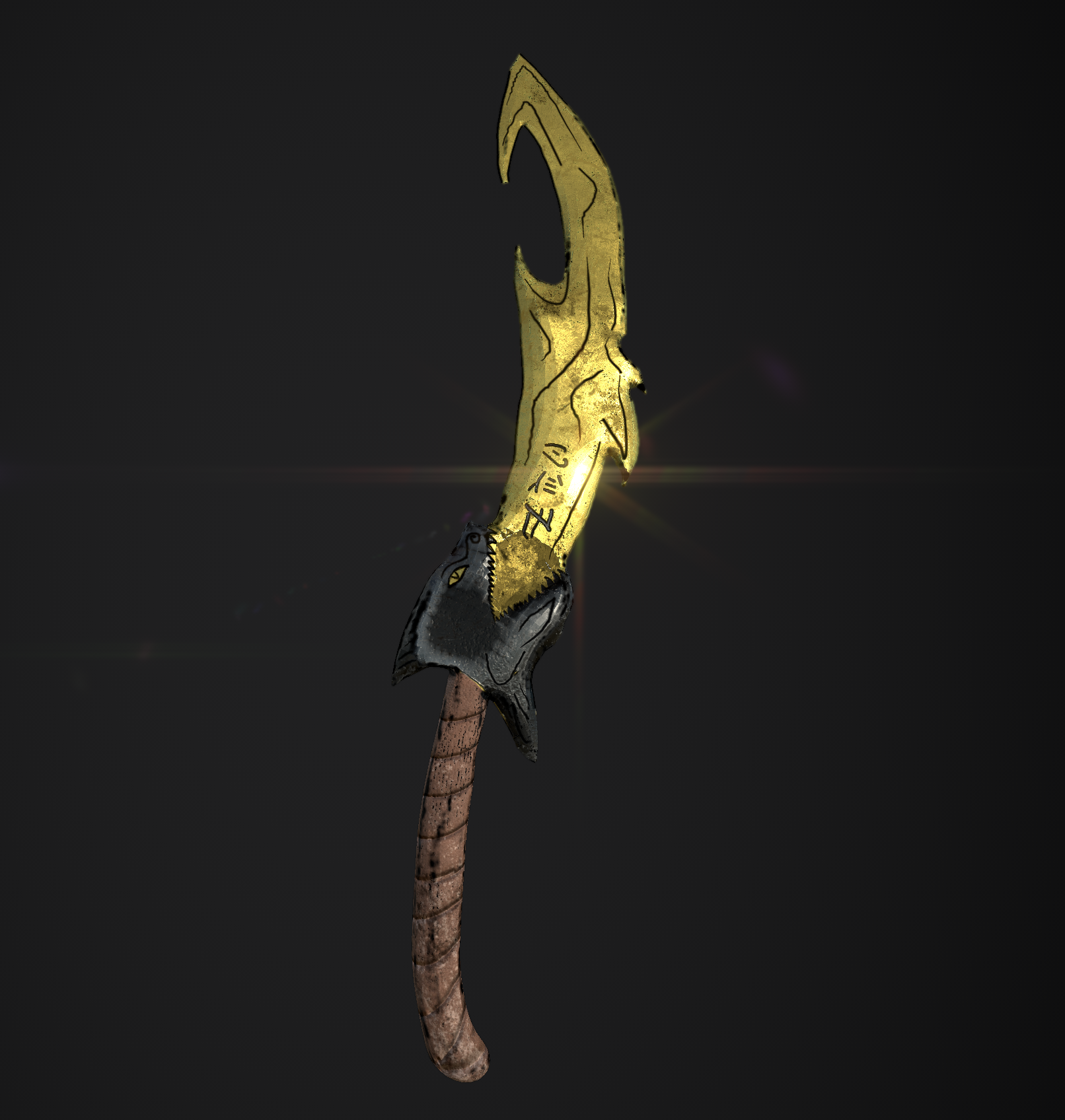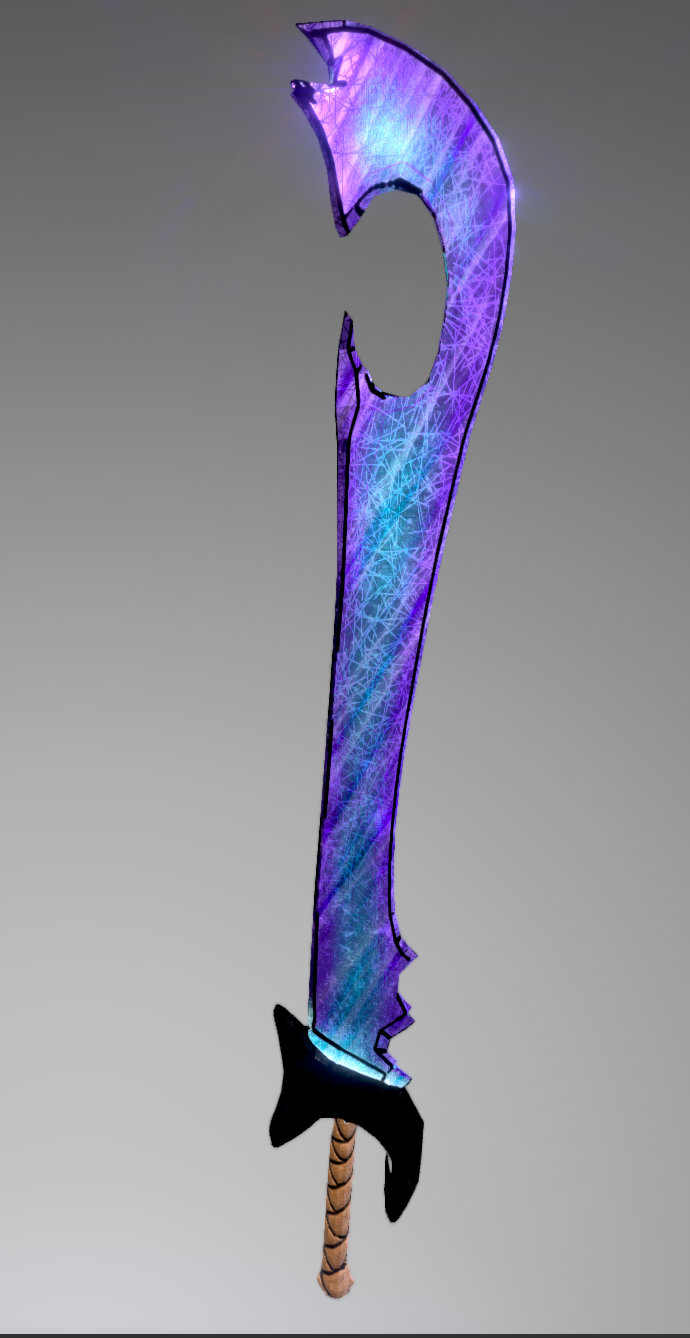 Below: A simple house I modeled and textured. The shingles and line art were created procedurally. The photos show the house before and after the addition of line art.